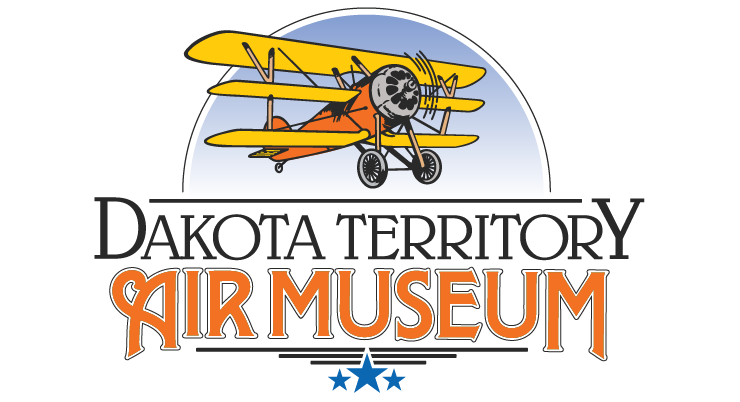 We are Currently Closed for the Season!
Enter to win the 24th Annual Dakota Territory Air Museum Sweepstakes!
Thanks for Stopping By
Such a short time ago, flying itself pushed at the boundaries of daring.  As our country and our imaginations probe the depths of travel within and beyond our solar system, we realize the speed with which change happens within the aviation industry.  It is those memories that the Dakota Territory Air Museum is committed to preserving for today and future generations. 
The museum and its members have the unique opportunity to remember and share with the next generation what came before them, and at the same time point to the skies and inspire dreams about what is to come.
Preserving the past to educate and inspire the future.
Be A part of Something Big
Find out how you can support our mission by becoming a member, a corporate sponsor, or by making a donation.
Location
100 34th Ave NE
PO Box 195
Minot, ND 58702-0195
Contact
(701) 852-8500
airmuseum@minot.com
Hours
OPEN: May 9, 2020 - October 18, 2020
WE ARE CURRENTLY CLOSED FOR THE SEASON
M - S : 10am-5pm
Sun : 1pm-5pm
(other times by appointment)
Admission
5 & under Free
6-17 - $5
Adults - $10
Family - $20
Active Military - 50% Discount
School groups (and other groups) are welcome at any time of the year by appointment. Please contact us for more information.