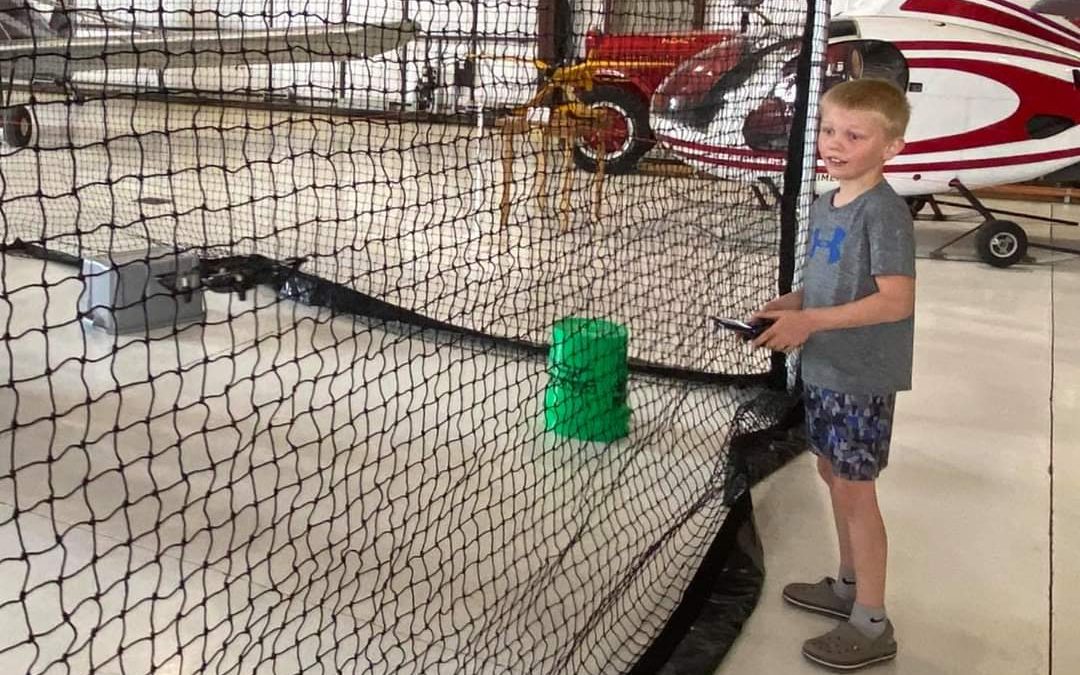 The Air Museum is providing drones and a safe, fun space to fly them in one of our hangars. Time slots are available on Monday, Wednesday, and Friday from 2-4PM.
read more
Subscribe
Stay up to date on the latest News and Events!
We would like to send a heartfelt thank you to our sponsors for our 2021 events!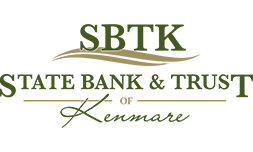 9
5:00 pmFly-ND Articles Due
Location
100 34th Ave NE
PO Box 195
Minot, ND 58702-0195
Contact
(701) 852-8500
airmuseum@minot.com
Hours
OPEN: May 15, 2021-mid-October 2021
M - S : 10am-5pm
Sun : 1pm-5pm
(other times by appointment)
Admission
5 & under Free
6-17 - $5
Adults - $10
Family - $20
Active Military - 50% Discount
School groups (and other groups) are welcome at any time of the year by appointment. Please contact us for more information.