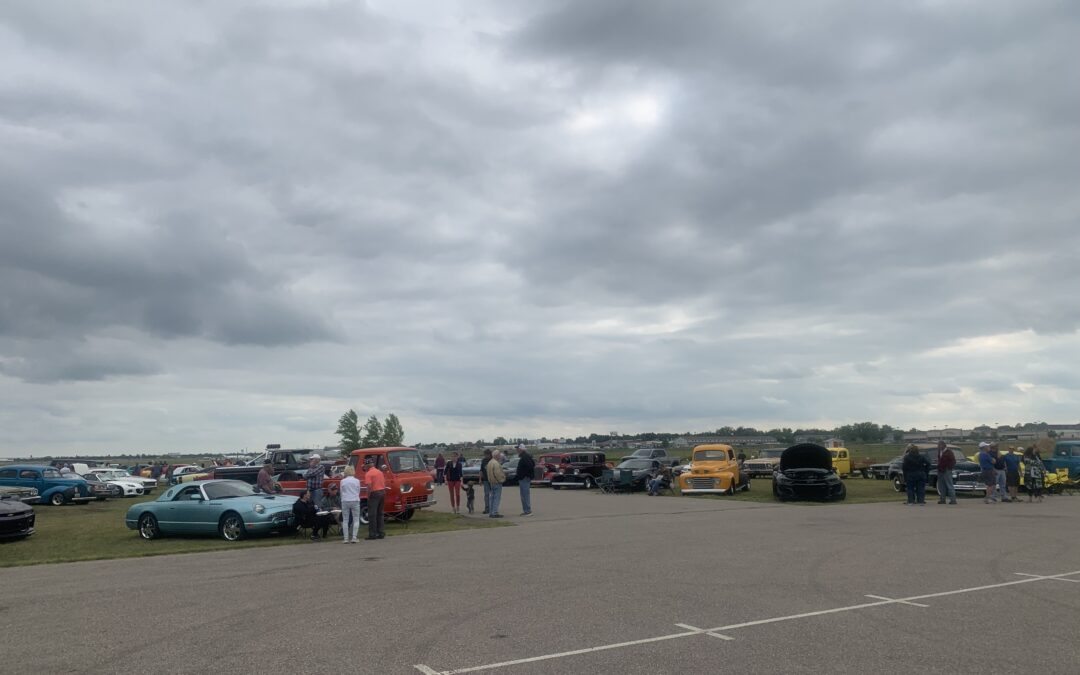 Wings and Wheels was held on July 12, 2023 from 6-9pm. Around 150 classic and vintage vehicles from the Dakota Cruisers Car Club came to the event! When combined with the museum's vintage and classic aircraft, it becomes quite the display of beautifully preserved...
read more
Subscribe
Stay up to date on the latest News and Events!
Interested in sponsoring an event at the museum?  Please contact our event coordinator, Robin Brekhus, at 520-234-3901 or dtamevents@gmail.com
We would like to send a heartfelt thank you to our sponsors for our 2023 events!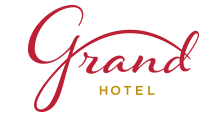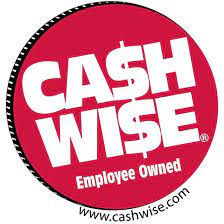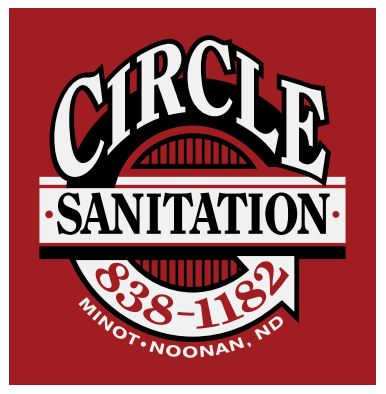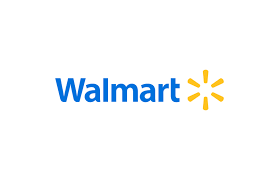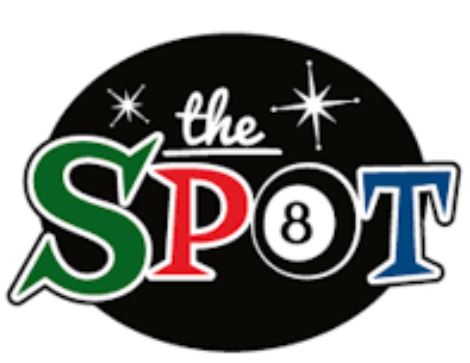 June 17, 2023: Festival of Flight
July 12, 2023: Wings and Wheels
August 19, 2023: Celebration of National Aviation Day and the 27th Annual Sweepstakes Grand Prize Drawing
September 23, 2023: Women, Wine, and Wings
October 21, 2023: Night at the Museum Hangar Dance
Location
100 34th Ave NE
PO Box 195
Minot, ND 58702-0195
Contact
(701) 852-8500
airmuseum@minot.com

Hours
The museum is NOW OPEN for the 2023 Summer Season!  We are open 7-days a week from mid-May to mid-October.
Seasonal Hours (Mid-May to Mid-October):
Monday: 10am-5pm
Tuesday: 10am-5pm
Wednesday: 10am-5pm
Thursday: 10am-5pm
Friday: 10am-5pm
Saturday: 10am-5pm
Sunday: 1pm-5pm
Admission
5 & under Free
6-17 - $5
Adults - $10
Family* - $20
Active-Duty Military Members- Half-off regular admission
School groups (and other groups of ten or more) are welcome by appointment (weather-permitting). Please contact us by email at airmuseum@minot.com or by calling at 701-852-8500.
*Family is considered parents and their immediate children under the age of 18.  Extended family members will need to pay separate admission.